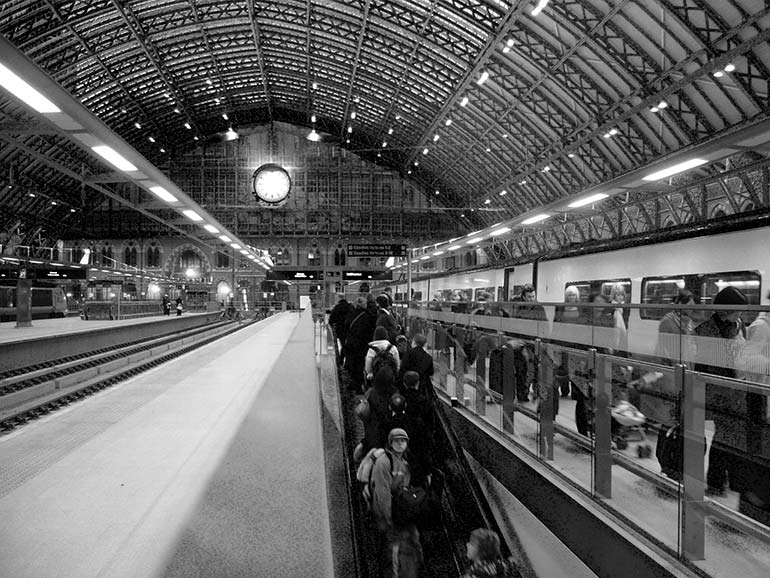 Urban Mobility Research Roadmap
The FP7 Project ERRAC ROADMAP followed the vision elaborated through the ERRAC Strategic Rail Research Agenda and supporting documents that described the areas of research that need to be undertaken, in order to deliver the technologies identified as necessary for the future railway.
The WP3 Urban Mobility Roadmap includes on the one hand suburban and regional rail systems and on the other urban rail systems like tramway, light rail and metro. It targets both the modal shift and sustainable urban mobility issues.